Everyone Dressed in Pink at the 2019 Met Gala
The 2019 Oscars first saw the rise of pink.
Now, two months later, the Met Gala has also made the color the unofficial theme of the night.
Let's see how we got here to begin with.
did we mention the red carpet was pink?
so let the madness begin.
the dresses of CAMP: NOTES ON FASHION
NOW THIS IS HOW YOU MAKE AN ENTRANCE. GO NICKI!
are you seriously still HERE?
Kacey Musgraves and Jeremy Scott
Baz Luhrmann and Catherine Martin
and the host of the evening...
Jennifer Lopez and Alex Rodriguez
Lena Dunham and Jemima Kirke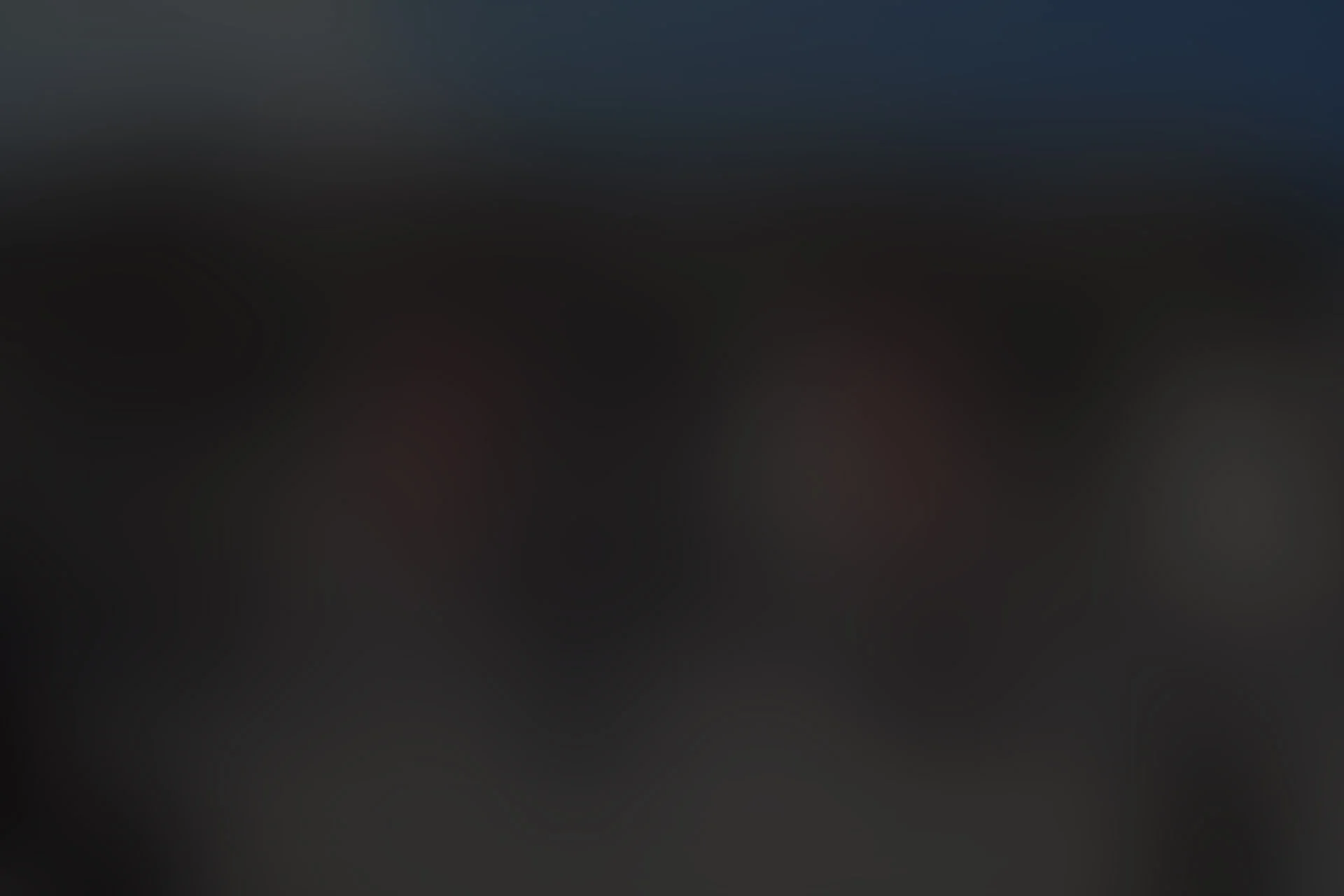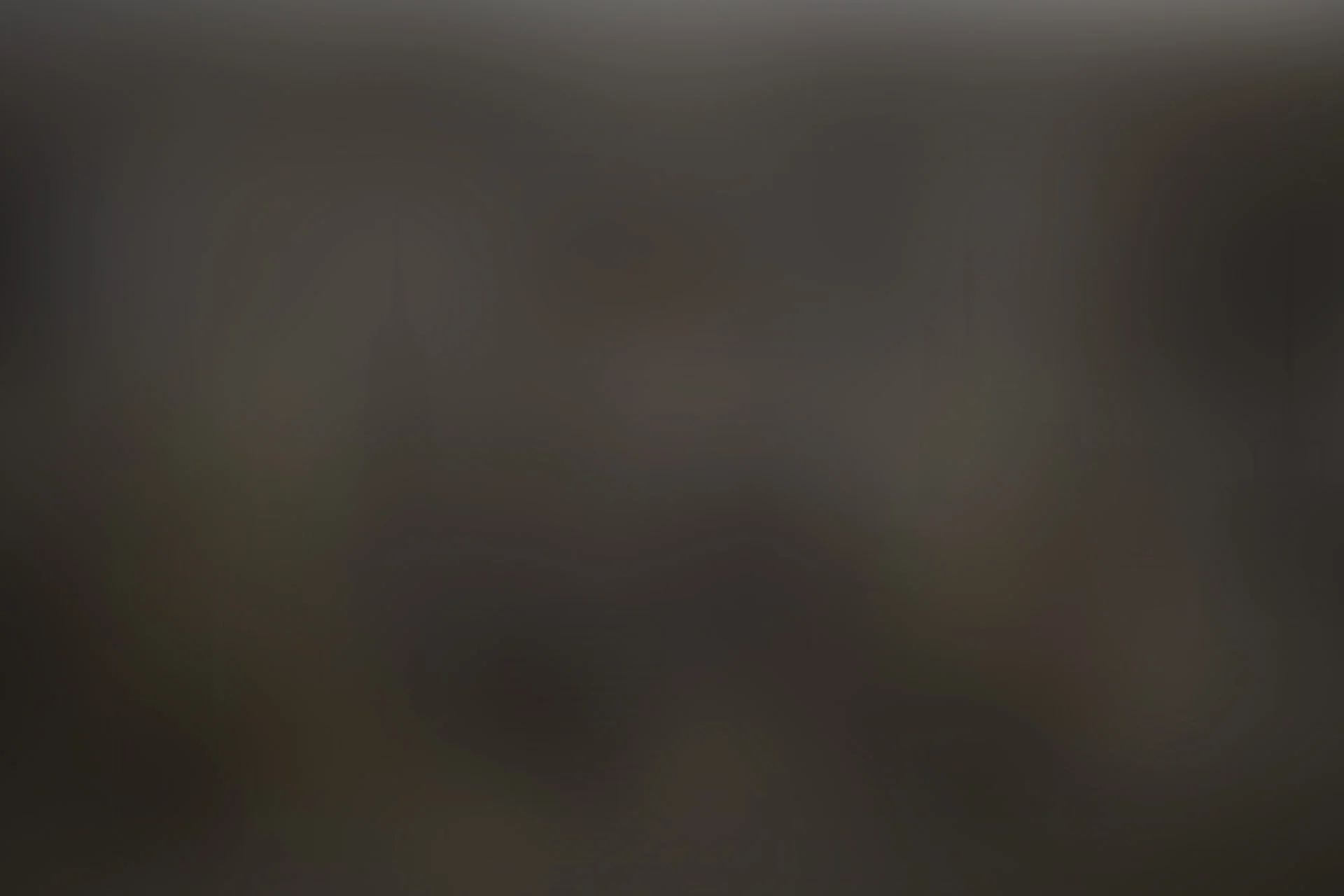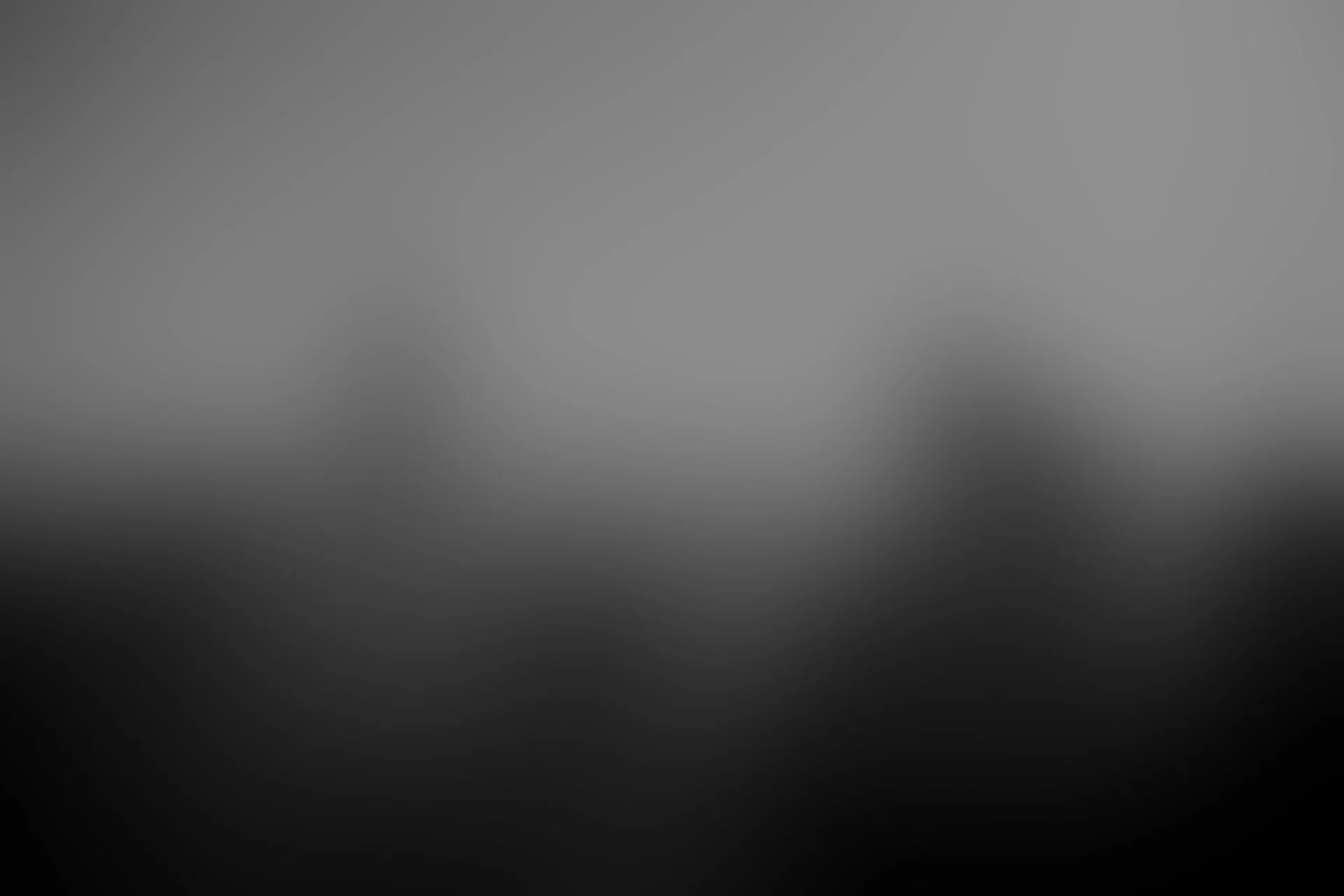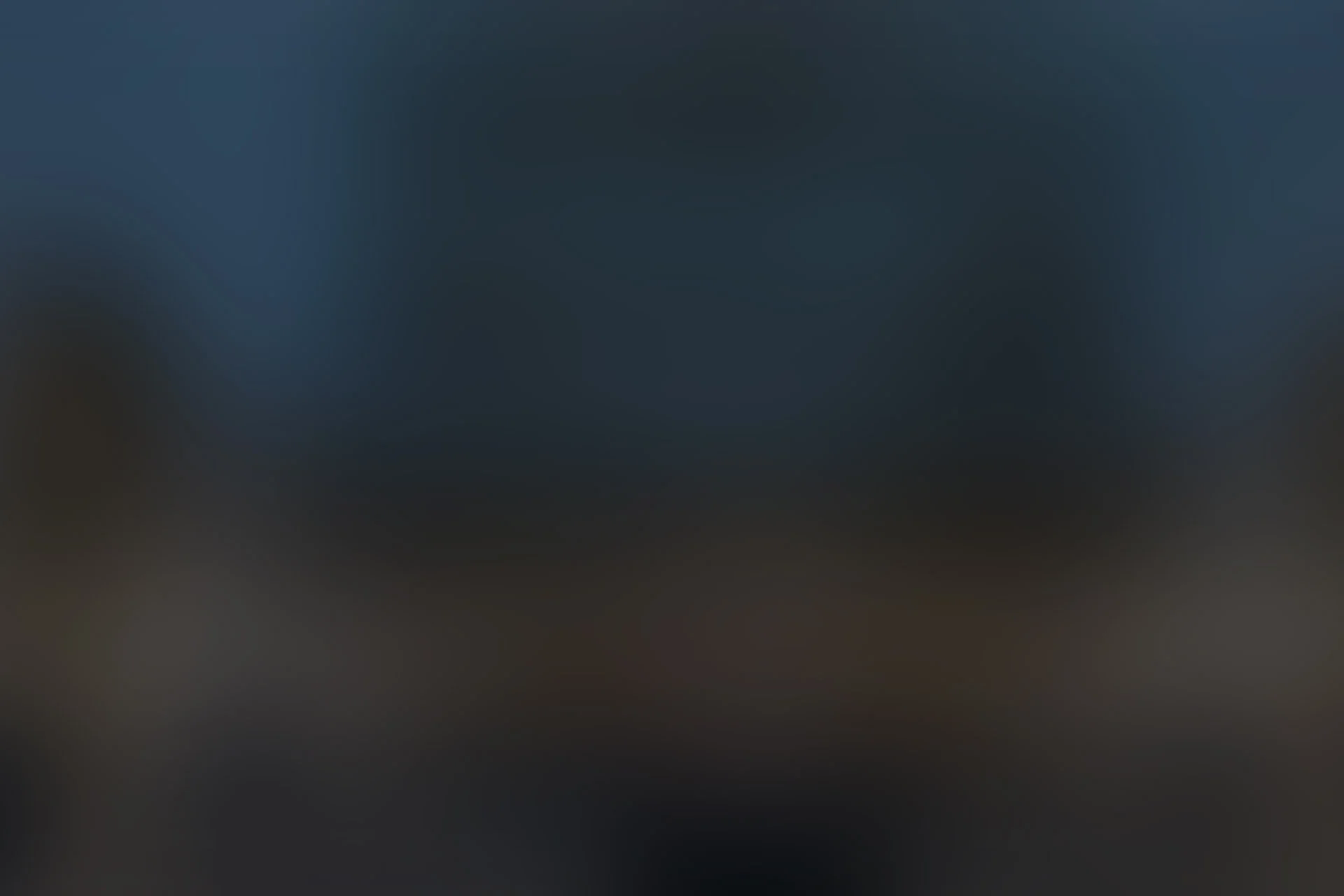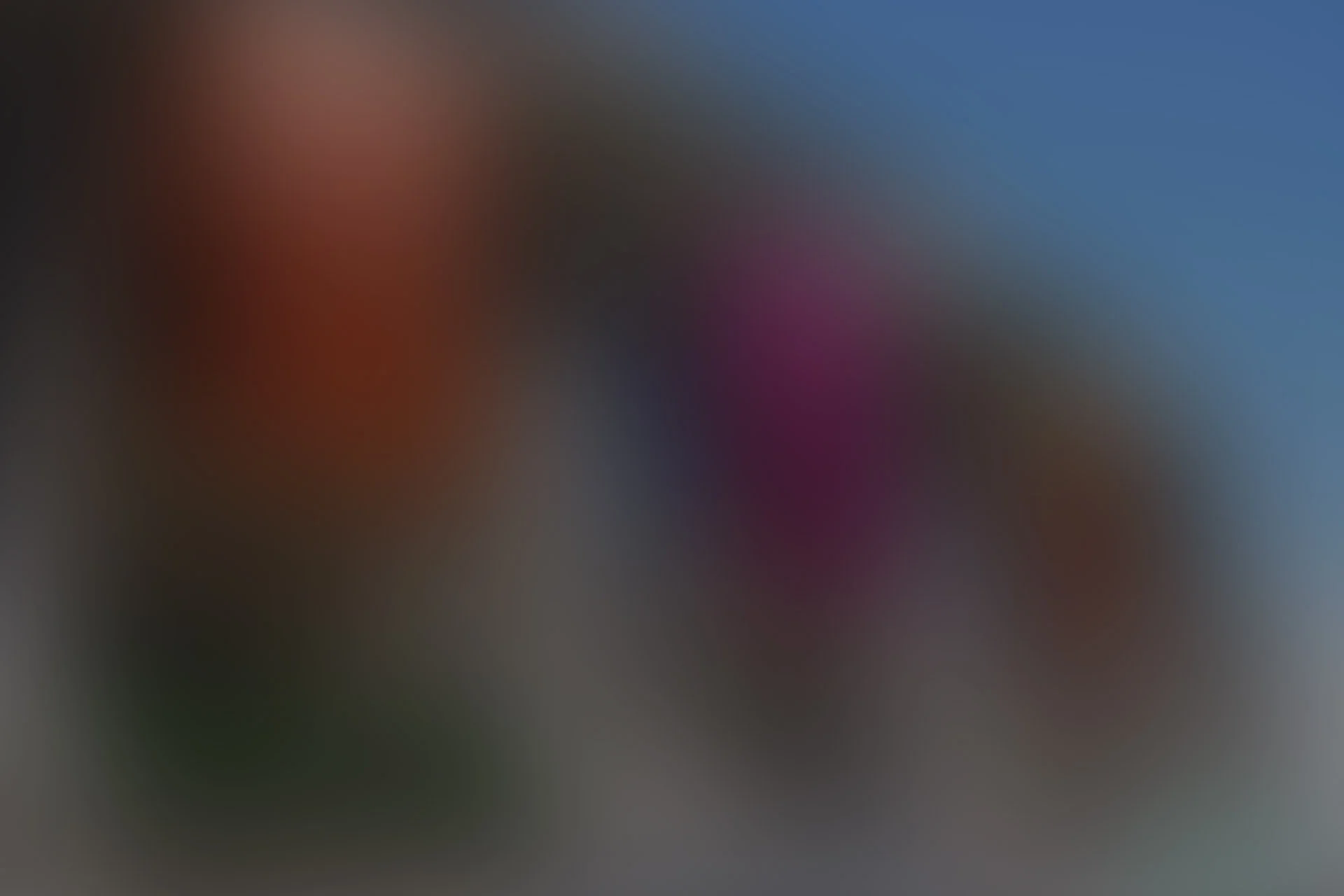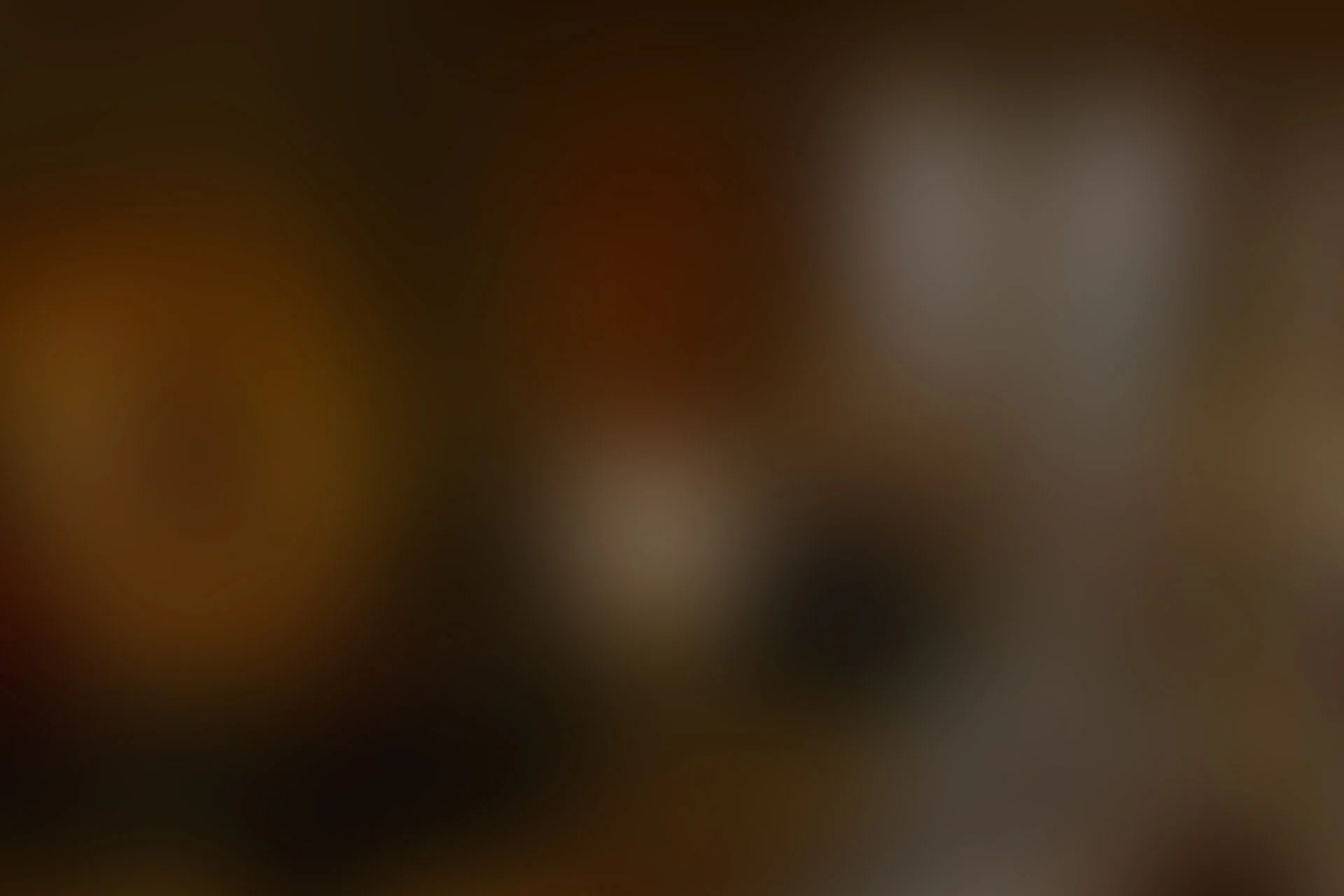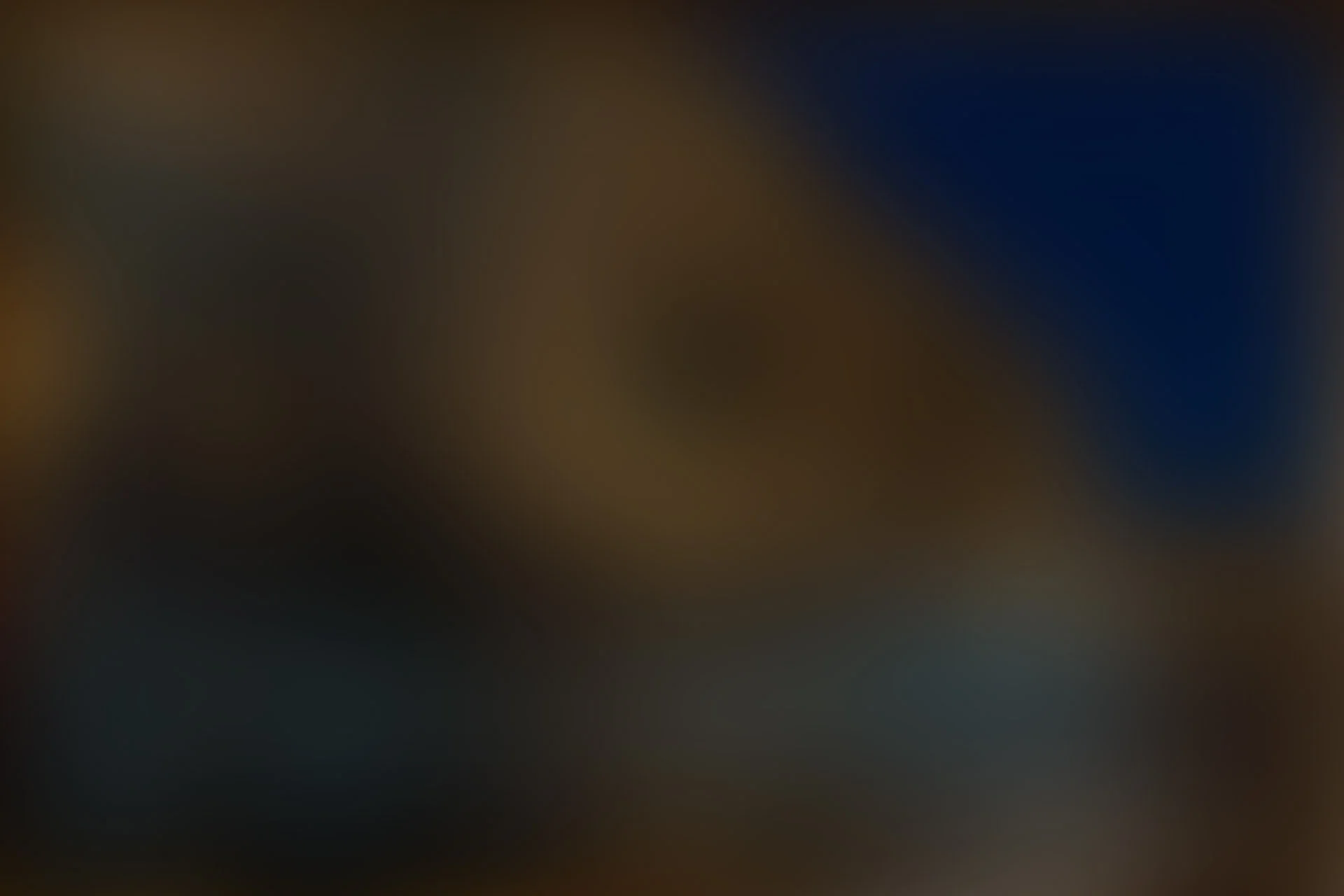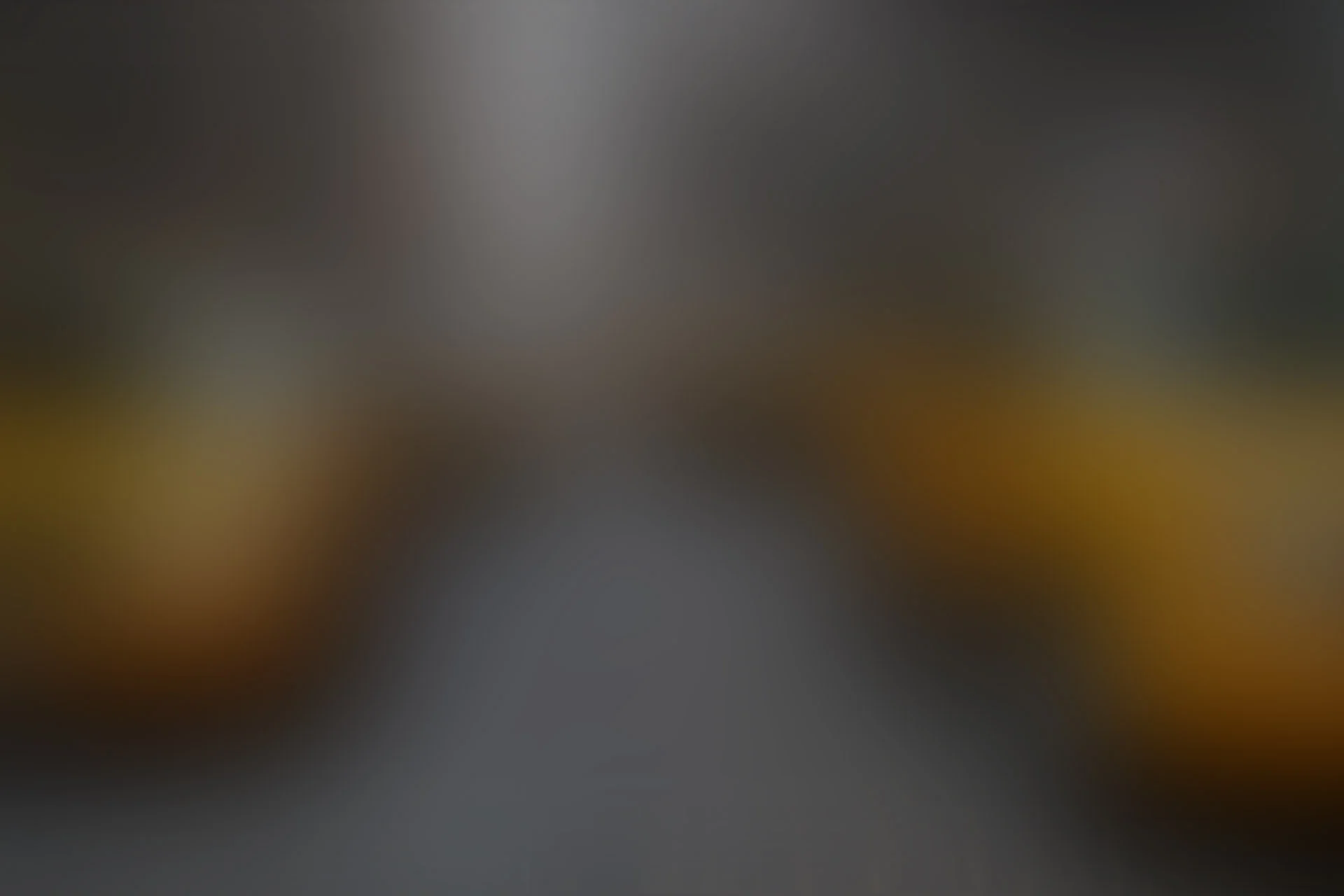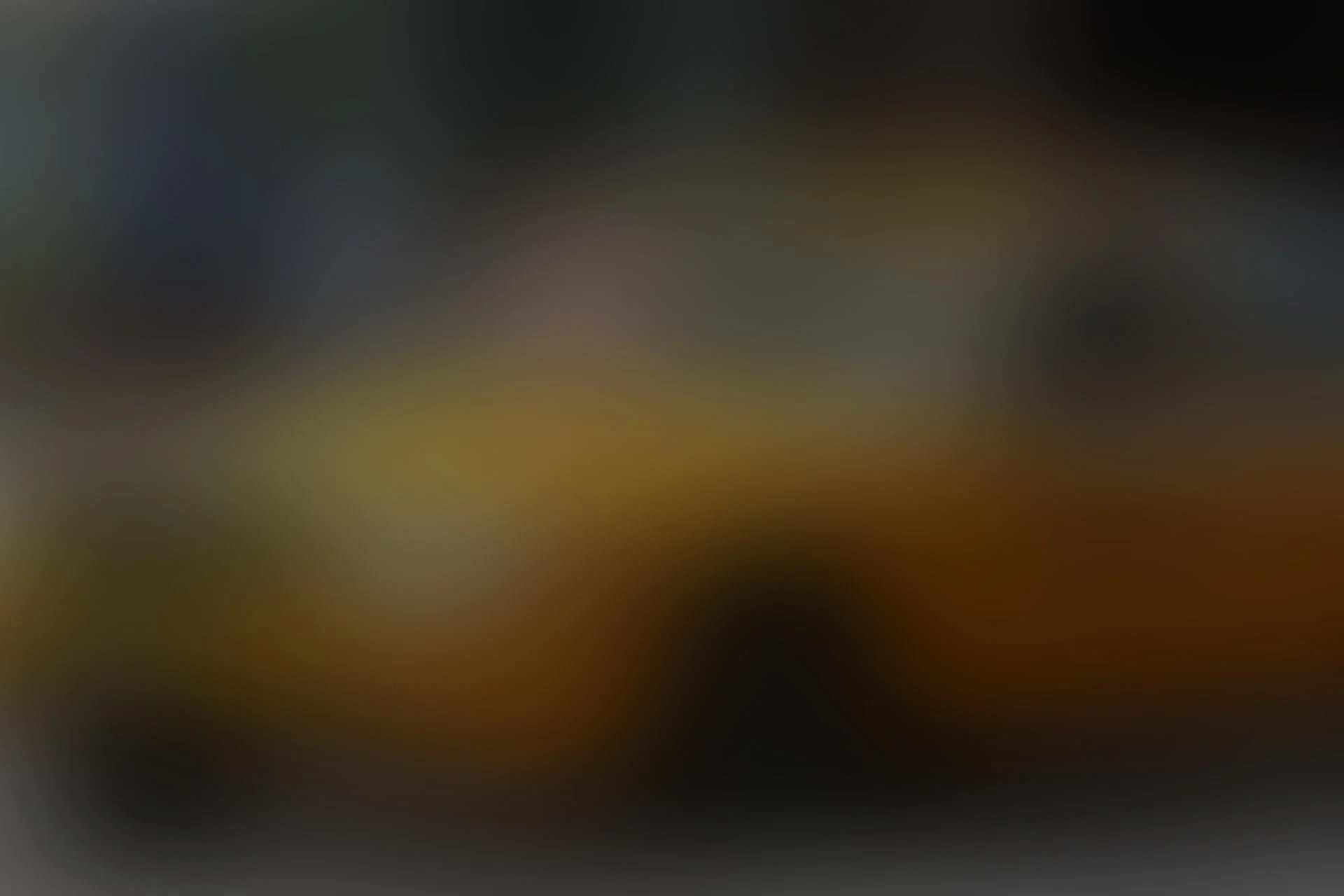 Created with